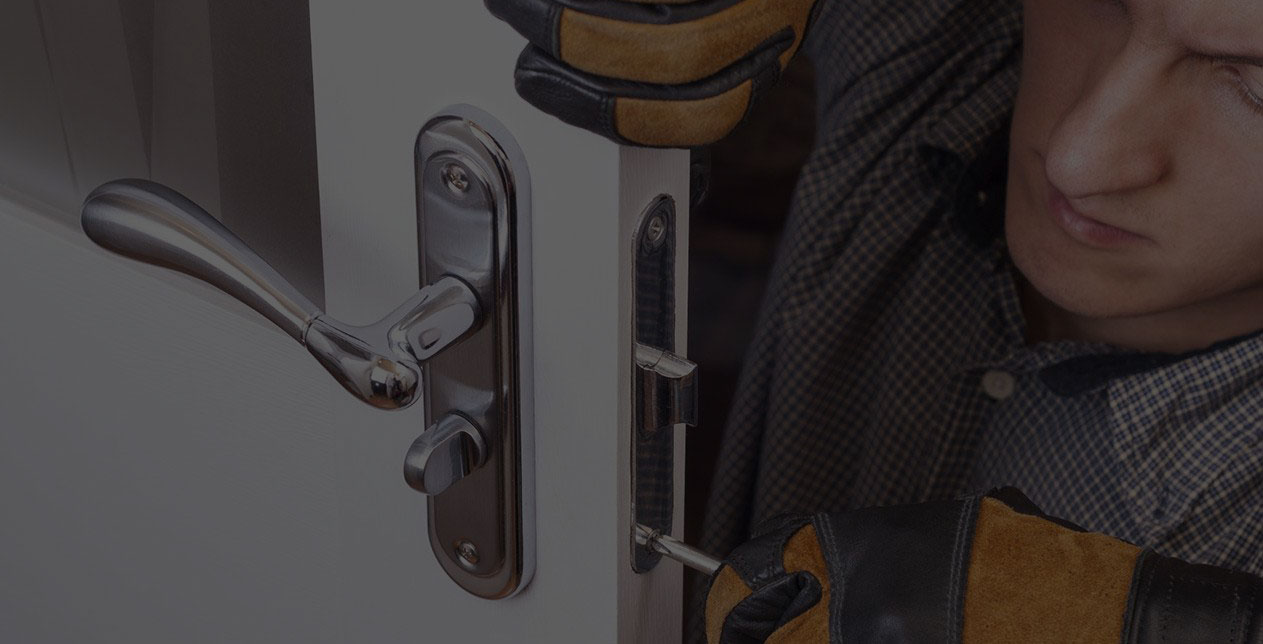 BIBI LOCKSMITH
We also provide you with high-grade locking systems if you wish to increase the security for your office building or your home
Call Us: (818) 408-7094

RESIDENTIAL LOCKSMITH
We know how important it is for families to feel safe in and out of the house.

COMMERCIAL LOCKSMITH
Bibi Locksmith has provided the best security solutions for businesses, hospitals & other.

AUTOMOTIVE LOCKSMITH
A skilled professional will be at your door within 20 – 25 mints after call.

EMERGENCY LOCKSMITH
We are open 24 hours a day seven days a week there for you in your case of emergency.
About Us
Locked your keys inside the car or need a high-security lock being installed for your home or business in the area around Burbank? Then calling the professionals from Bibi Locksmith is the solution to all your problems. We include any kind of service that involves locksmith solutions for businesses or personal properties in Burbank, guaranteeing quality and efficiency through all our knowledge and expertise. Our locksmiths experience will save you from making a larger investment than necessary when it comes to installing or fixing a locking system, while you will also benefit from quality installations that will work flawlessly and will not degrade for years to come.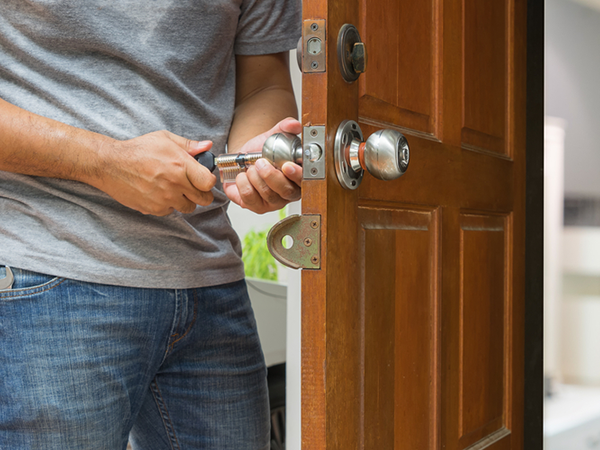 Quality Locksmith Services
Here at Bibi Locksmith we will offer you emergency locksmith services because we know accidents related to key and locks could easily ruin your day. Our Burbank professionals will come to you immediately with the solution to your problem and giving you the possibility to continue your day normally without worrying about locking systems. Accidents, like losing a key or having the key snap inside the locking mechanism, can happen to anyone, and it can create a tense situation if you can't access your own home, office or vehicle. Bibi Locksmith is trained to deal with the unpredictable as soon as possible and taking care of all your dire needs.
Why Us
We also provide you with high-grade locking systems if you wish to increase the security for your office building or your home. Possible intruders and thieves may have an interest in valuables owned by you or your company and having a solid, modern locking system will surely keep them out. Bibi Locksmith has your safety as its priority and will advise you accordingly on the best ways to upgrade your locking systems while also keeping your budget in mind. We will install systems that possible intruders won't be able to lock pick, making you feel much more secure.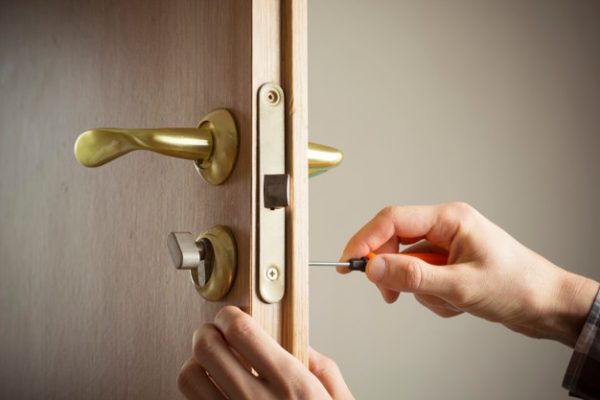 Schedule Your Service with Bibi Locksmith Today!
Call us at (818) 408-7094 and let us know how we can help you.
Robert
Bibi Locksmith is outstanding! He provided a timely and very competitive quote. Additionally, he met his time commitment and completed quality work. I highly endorse and recommend Bibi Locksmith.
Burbank, CA
Derek
Bibi Locksmith was very nice and respectful. He is very knowledgeable about different types of locking mechanisms and will come out to your place fairly quickly.
Burbank, CA
Jameson
Really fantastic service! Prompt and opened my door in under an hour! Found my new emergency locksmith! thorough job and highly recommend it!
Burbank, CA